Excuse me, but where has 2019 gone?!
It feels like only yesterday we were welcoming in 2019 with fireworks in the sky and drinks in our hands… And now we have to start thinking about putting the Christmas tree back up!
They say time flies when you're having fun… but I think time just flies in general these days – even the days I spend in bed depression-napping seem to be over so quick I can barely remember when I had a shower last.
It's always this time of year that I start to get both anxious, but also more relaxed.
Yes I know that doesn't make sense. On the one hand, there are bills to think about, the cost of holiday-time (presents, parties and putting up with undesirable family reunions). And on the other hand, November always promises nice weather (in Australia at least), beers by the beach and longer days, with prettier sunsets.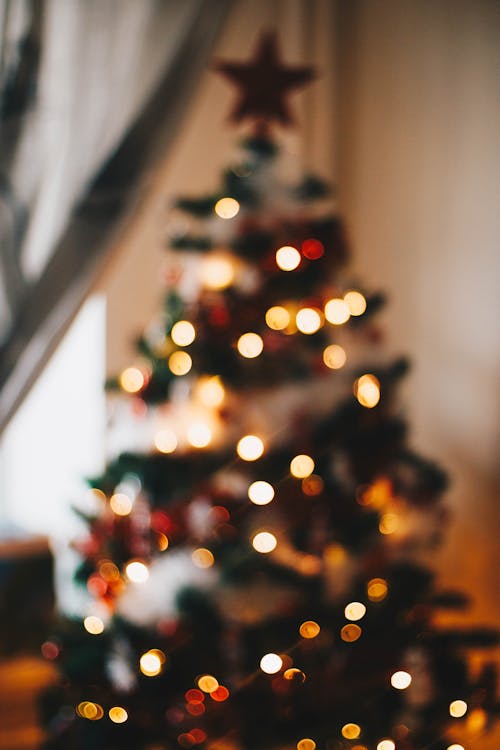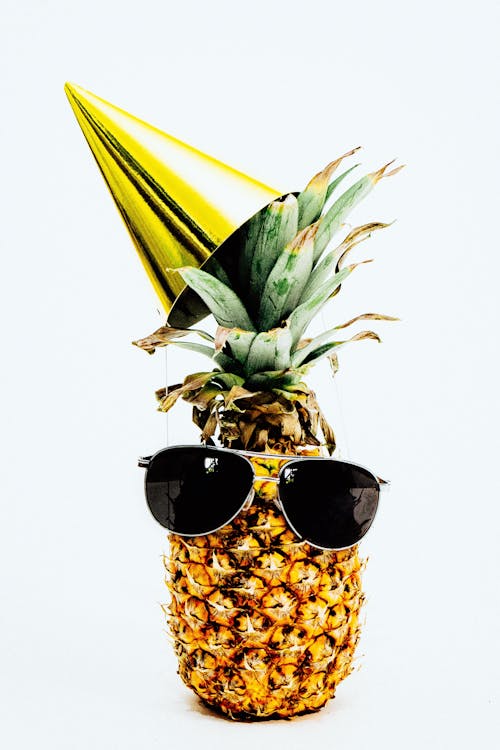 'Tis The Season…
This year, I've decided to cut back on all the novelty crap that comes along with the Christmas Season.
Yes, I'll still put a Christmas tree up. Yes, I'll probably dress my sausage dogs in Elf outfits. And yes, I probably will still gain 5 kilograms on Christmas Day from binge eating prawns, cherries, ham and chocolate coins from my siblings' stockings.
But what I won't be doing is bothering with the things that don't contribute to my mental health or happiness.
I'm talking about things like putting up with toxic family members. Or buying unnecessary plastic crap to fill stockings and make the pile under my Christmas tree look bigger or better than someone else's.
Or wasting money on presents that get opened and forgotten about the same day.
I've decided to make a small list of things I want to make happen this Christmas, to truly get back to what Christmas used to mean to me:
Don't Blow The Budget
Stop Competing With The Jones'
Be Environmentally Aware
Appreciate Moments
1. Don't Blow The Budget…
There have been so many past years where I have spent hundreds, if not thousands of dollars on presents for people.
What I have noticed over the past few years though, is that the list of people never gets shorter, only bigger.
And people's expectations never get lower, only higher.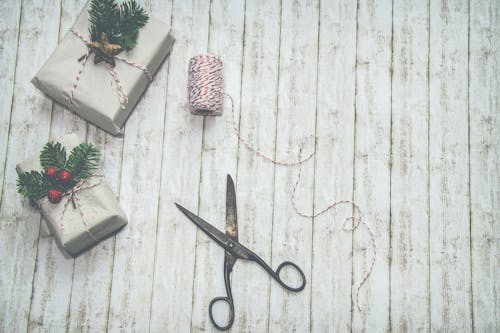 So this year, as I start planning my list of people who I want to gift a present to, I've decided to:
Make some of the presents myself;
Cull the list – some people could probably just get a well-written card, and;
Stick to my list – no 'extra' presents
Maybe that seems a little 'un-Christmas-y' to some, but for those who know me, know that I always go out of my way to make everyone's Christmas amazing. I spend extra on presents. I fill stockings that I bought for siblings I shouldn't have to look after (but obviously do). I do the whole song and dance.
But the last few years of doing this has left me with a feeling of being unfulfilled, broke and just downright exhausted.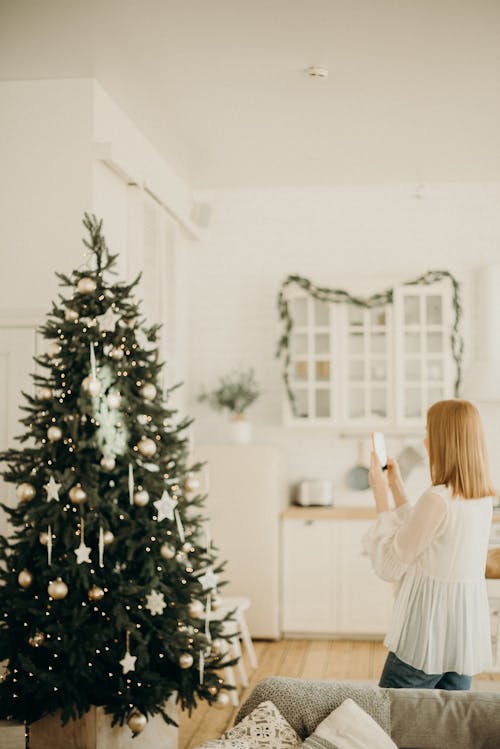 2. Stop Competing With The Jones'…
Just because someone has it 'better' than you doesn't mean what you have isn't perfect as it is.
In this age of social-media and instant gratification, it's so easy to get caught up in the hype of Christmas time.
We don't need new decorations every year. We don't need to tell everyone how much we've spent on each child or loved one. We don't need to compete with anyone, in actuality.
Christmas is a time of love, understanding, peace and coming together with people we care about.
Who the hell cares if Sally down the road bought her daughter an iPhone? Who cares if the neighbour up the street has 'outdone themselves' this year with the decorations.
I certainly don't anymore. I just appreciate the fact I have people I can share my life with.
Sometimes we need to remember that there are so many people worse-off than us. People who don't have family to spend Christmas with. Single mothers who can't afford to buy their kids the latest gadgets. We need to appreciate what we have.
3. Be Environmentally Aware…
As the future looms ever closer, my household is more aware than ever of the Climate Crisis on hand.
So this year, we're planning on reducing, reusing and recycling where we can.
That means things like: using paper wrapping. Not buying cracker that contain little plastic toys. Composting leftovers. Gifting things that help the environment, such as plants, eco-friendly bath-bombs, and not buying plastic and tinsel decorations where we can.
There are so many ways to help the environment – but sometimes it takes a conscious choice.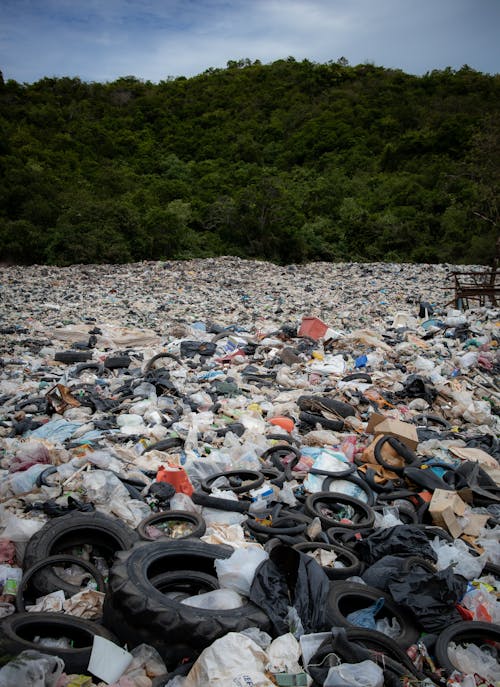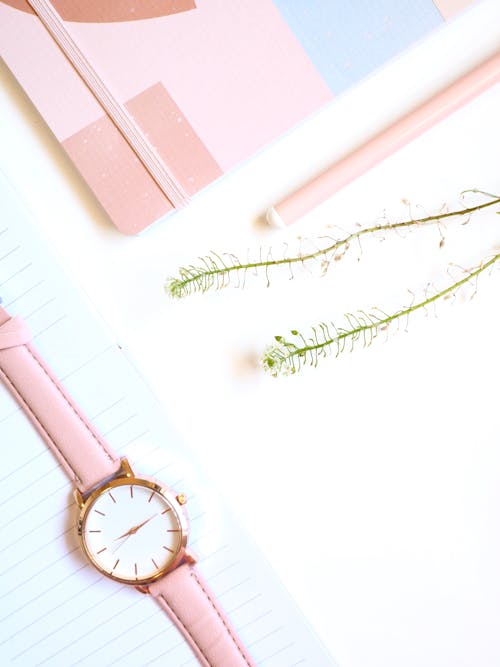 4. Appreciate Moments…
That's what Christmas is all about, right? Spending time with loved ones? Catching up. Taking a break.
The other day, I drove my sister (who I look after) to IKEA to buy a new mirror and clothes rack, because we had moved house. Then I spent a good chunk of time sitting on her bedroom floor helping her build them. I love helping her. I love her. And I love building IKEA furniture.
But after we'd put it all together, and helped her hang her clothes, she did something that I loved so much, that I went away and cried (don't tell her that though).
She came up to me, gave me a hug, and said: 'Thank-you, I couldn't have done this without your help.'
And maybe I'm a cry-baby, but that moment was so amazing. It was so nice to be appreciated for a small gesture. And that's what I want my Christmas this year to be all about.
The small things. The moments that make you tear up a little. The warm, fuzzy feelings that make Christmas feel like you're 7 again, when you woke up in the morning and Santa drank the beer you left out for him and his reindeer left a half-eaten carrot on the dining room table.
I'm sure I will talk to lots of you beforehand, but I hope you guys have a wonderful November in the lead up to Christmas! And for my American friends, I hope you enjoy Thanksgiving and get to spend time with your loved ones – because that's what this time of year is all about.
Until next time! x