Better late than never, they say…
What a roller-coaster of a month October has been! Thank you all for being so patient with me – I know I usually write my 'Editor's Notes' at the start of the month, rather than at the end.
I decided early last month that I would go on a 'mini hiatus' in October, preempting how busy I would be, and I'm so glad that I did.
I used to feel guilty for taking time out for myself, but nowadays I realize just how important it is.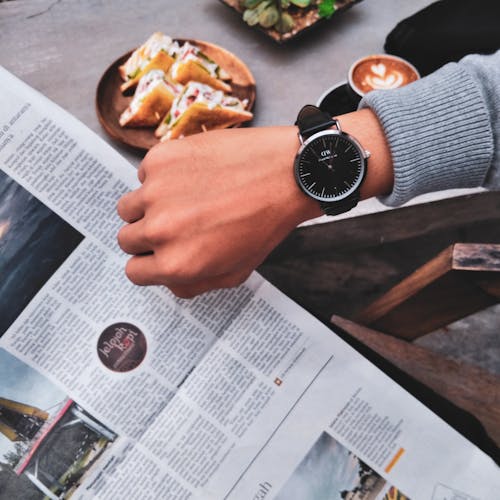 On top of the usual shenanigans, I've been settling in to my new job (that I love), helping my brother move house, packing and moving my house (I don't think it's possible to move a teenager, a partner and two sausage dogs without having at least 5 mental breakdowns) and catching up with family and friends I haven't seen in a while.
I guess you could say I've been kind of busy – and usually I would still juggle all of that and post daily on 'The Art of Overthinking' but this month, I opted to take a step back and use the time I would normally spend on my blog, on some self-care.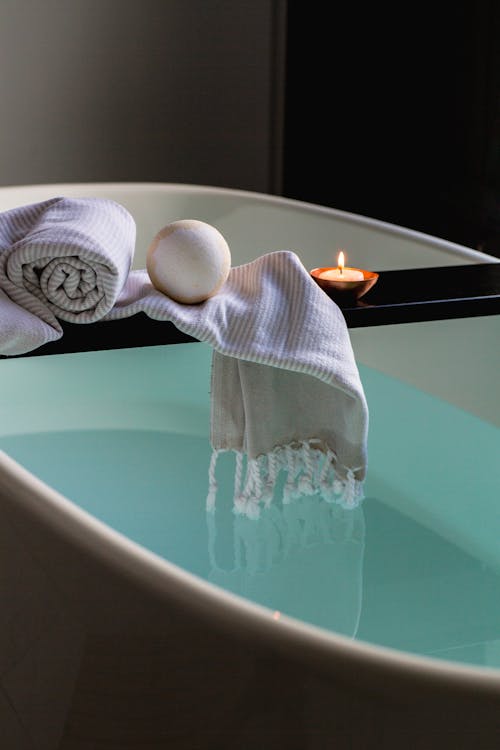 Rest, Rest, Rest.
Self-care, for me, is spending time by myself. That may seem counter-intuitive for some of my more extroverted friends, but for me, alone time is a time for me to reset and re-evaluate where I'm at.
Solitude is where I place my chaos to rest and awaken my inner peace.

Nikki Rowe
Since starting my job as a Youth Support Worker, self-care has become even more important. As far as I'm concerned, if I'm not in the right head-space, how can I properly look after vulnerable young people?
The answer is simple: I can't.
So with everything going on this month, I decided to spend some time soul-searching, going back to basics and deciding what my values looked like.
Stop, Pause, Reflect.
During my 'break' from blogging, I decided not to check my daily 'stats', stopped checking my Pinterest followers and kept my phone on silent.
I spent time with my dear Grannie, who turned 98 this year and still lives independently – it's amazing how many stories someone has when they've been alive since 1921(!).
I went and saw an old friend from Law School, Robyn – one of the strongest, most resilient and passionate people I know. When we were in Law School, Robyn shared with me her reason for studying – to get someone out of prison who shouldn't be there: Derek Bromley. Derek has been incarcerated for 35 years for a crime he did not commit.
I've met Derek multiple times now, and thoroughly believe in his innocence, as well as the amazing work Robyn has done to make Derek's case known.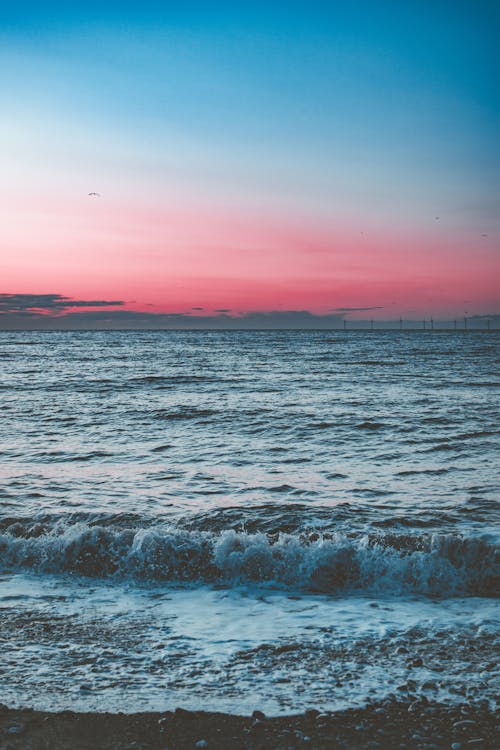 Derek's legal team is currently preparing for the High Court. If you'd like to learn more about Derek's case, or Miscarriages of Justice in general, I'd implore you to check out Dr. Bob Moles' website: Networked Knowledge or Google 'Derek Bromley'.
Oh, Brother!
This time off has also given me extra time to spend with my 5 siblings, including this little cherub, who has just gone 5 months(!).
I love these little people; and it is not a slight thing when they, who are so fresh from God, love us.

Charles Dickens
It's such a blessing to have so many beautiful humans in my life – especially all my younger siblings, who make my life feel far more important. It's an amazing feeling to love and be loved.
I'm back, baby!
Thank you all again, for being so patient while I've been missing in action.
But now it's time to start writing again, and hopefully get back to everyone who has messaged, emailed and tried to contact me!
You'll be hearing from me very soon, I'm sure – with Christmas, New Years' and all those fun things just around the corner – there's plenty to talk about!
Enjoy the rest of your October (oh, and a Happy Halloween to my American friends!), look after yourselves – until next time! Xx