Hello there!
Welcome to week three of 'Top Talks' – a segment where I do a show-and-tell of my favourite speeches, talks or lectures.
I am a strong believer in continuous improvement – which to me, means finding and listening to people who have an array of different values, beliefs and ideas, and sharing them with others!
So…
WHO IS DAVID BROOKS?
David Brooks is a political and cultural commentator who writes for The New York Times.
Brooks is a published author, columnist and a teacher at Yale University.
Brooks is a strong admirer of President Barack Obama, and a critic of President Donald Trump (not saying that means anything… but it might).
Brooks is also actively involved in Weave, which is a social reform project – which we'll look at more in a moment
What I got out of this 'Top Talk':
This 'Top Talk' was all about looking at life and social change from a better perspective. He talks about the lies our culture tell us about what matters, and how we can combat that in a way that is helpful and connective.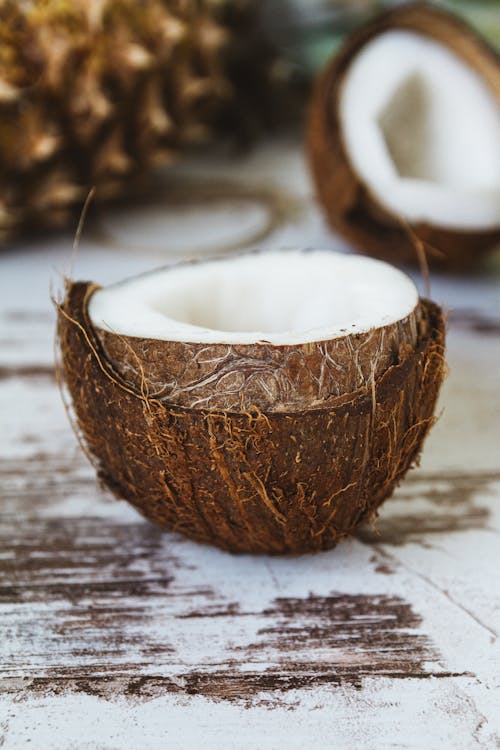 YOU CAN BE BROKEN, OR YOU CAN BE BROKEN OPEN
David Brooks' talk had so many amazing parts to it, but something that resonated with me was the statement: 'You can be broken, or you can be broken open'.
This is such a soul-crushing truth. When we are broken, we are hurt, grieving, angry and prone to lashing out.
When we are broken open, however, we discover a deeper part of ourselves. It's about discovering heart over ego. Being able to go to a place where ego is not wanted or needed, and into a place where love and care flourish, is an incredible realization.
It's about helping people, and people helping us. It's about care and consideration. It's about community.
WEAVE: THE SOCIAL FABRIC
The second (and very powerful) idea I learned from Brooks' talk was the notion of weavers. David Brooks started something with the Aspen Institute called 'Weave: The Social Fabric'. He describes weavers as people who are community and social-change orientated – giving the example of Asiaha Butler, who lived in a rough neighbourhood. She was on the verge of moving away with her husband because it was so dangerous there. But instead, after seeing two girls playing in an empty lot, surrounded by rubbish, she decided she wasn't going to move.
Asiaha wasn't going to part of another family to leave. Instead, she began volunteering in the same neighbourhood, and now runs a large community organisation there.
Another example Brooks gave was a lady who came home from a trip, only to find her abusive husband has killed himself and her two children. She was so angry, she began volunteering and helping women cope with violence.
Brooks argues that it is these people, who have seen or experienced adversity, that become the fabric of society. They are not driven by ego, but by heart and by change.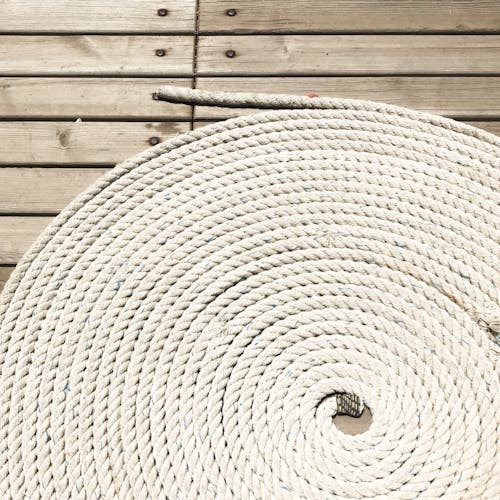 He says they are all around us – people who are not driven by an individualistic life – and they are rooted in empathy and can't stand to watch atrocities happen without attempting to put up a fight. He says that when we are around these weavers, they see people at twice their size. They see deeper. They believe in change, and they believe in being a part of that change.
Some of these weavers switch jobs, take up volunteering, start a movement. But one thing is always the same about them: they have intensity. They have hope. They have found a language of a recovered society and want to share it.
And to me, that's incredibly powerful.
The central fallacy in modern life is that accomplishments can produce deep satisfaction. That's false.

DAVID BROOKS