Hello there!
Welcome to week two of 'Top Talks' – a segment where I do a show-and-tell of my favourite speeches, talks or lectures.
I am a strong believer in continuous improvement – which to me, means finding and listening to people who have an array of different values, beliefs and ideas.
So…
WHO IS J.K. ROWLING?
For those of you who may have been living under a rock for the last decade or two, J.K. Rowling is one of the most successful authors of all time – known primarily for her famous 'Harry Potter' book series.
But, she wasn't always successful. In fact, J.K. Rowling suffered many setbacks early on in her writing career – being turned down by several publishers before 'Harry Potter' became a household name.
Today, I wanted to share J.K. Rowling's Harvard University speech, which touches on overcoming failure.
What I got out of this 'Top Talk':
This 'Top Talk' was all about failure. But not just failure. The benefits of failure. The main idea I got from this talk was that everyone has a different idea of what failure looks like, and that failure provides lessons that success never can.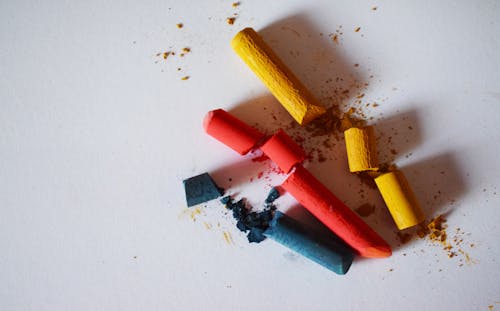 FAILURE IS PERSONAL
Failure looks different to everyone. Some people are motivated by a fear of failure. Some people think failure is the be-all and end-all of their life's work.
Whatever you do, whoever you are, failure will look different. And that's okay. But failure is not all bad. Failure provides an opportunity for growth, personal acceptance and strengthening of character.
THE FRINGE BENEFITS OF FAILURE
J.K. Rowling is as successful as they come. But she has also had times where she described her entire life as a failure on 'an epic scale'. She talks about her short-lived marriage, her unemployment and her poverty, all while raising a child alone.
J.K. Rowling describes herself in her speech as a someone who was a failure. She talks about a time where she believed she was 'the biggest failure she knew'. So how did she overcome her failures?
J.K. describes failure as 'stripping away' the inessentials. In other words, there was no need to live up to anyone's expectations – she simply did what she was truly passionate about. In fact, she says that if she had succeeded in other areas of her life, she might never have found her calling and wrote the Harry Potter series in the first place. Talk about finding a silver lining!
When we let go of our fear of failure, and dare to be vulnerable and authentic, we become the best versions of ourselves.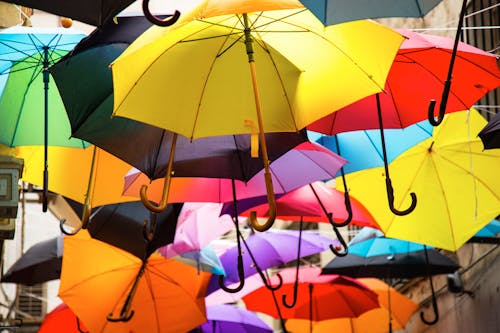 Failure isn't pretty and it isn't fun – and we are all inevitably going to fail at something in our lifetime. It may be a big failure, it may not be. But understanding that life goes on regardless, and that we can bounce back, is an incredible motivator.
We can go our whole lives, scared to fail, or we can fail, and come out on the other side wiser, stronger and as J.K. Rowling rightly says: 'secure in your ability to survive'.
It is impossible to live without failing at something, unless you live so cautiously that you might as well not have lived at all – in which case, you fail by default.

J.K. ROWLING