HELLO AGAIN!
I know it's only been a month since the last time I wrote an Editor's Note to you all, but so much has happened!!
You may notice I've decided to decorate this page with balloons, rather than the lovely leaves I usually use for my monthly Editor's Note. The reason?
I'm celebrating!
Why? Well… where to start?!
I quit my office job, I'm finally seeing a psychologist who isn't ridiculously uninterested, my baby brother was born in May and is the cutest little thing I've ever met and I start my new job next Monday!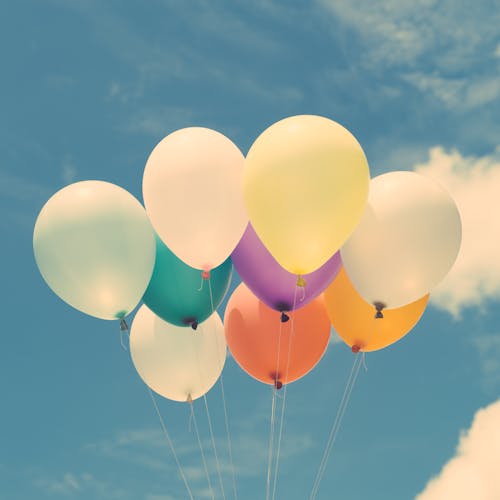 NEW JOB, WHO DIS?
A lot of people have been asking about my new job. I'll be working for Baptist Care SA, which is a nonprofit organization which helps a wide range of people in the community, including young people, the homeless/ displaced, people with disabilities, the elderly and indigenous people (to name a few).
I'm looking forward to this new chapter, which has meant quitting my permanent, full-time gig and taking on casual employment.
I am nervous, but excited for what the future holds.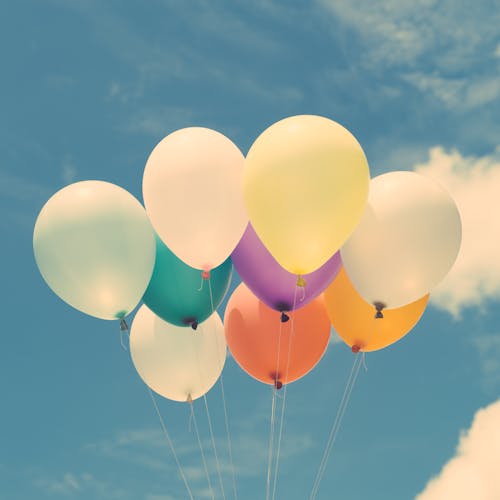 WHERE TO FROM HERE?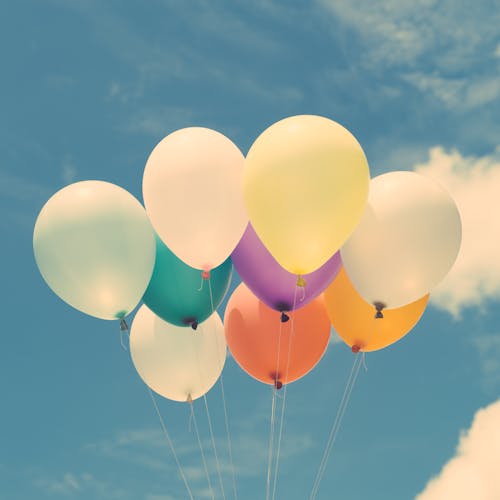 This month is all about new beginnings.
For me. it's also about embracing failure, taking risks and being my most authentic self. I'm hoping you can follow and join me on this exciting new path, learning and empowering each other to reach your full potential!
For my Australian friends, this is the start of the final month of winter – so here's hoping for some sunshine by the end of the month. For my American friends, the leaves will fall and the weather will drop, and for all my friends in countries all around the world (I see you!) we are all coming into a season of generosity and friendship.
Let's make it a good one!
I hope you all have an AMAZING August, and remember to reach out if you're struggling, be a good neighbour and always check in on your friends! x