Hello there!
I've been listening to (and watching) a lot of Ted Talks, Podcasts and Lectures recently… And the one thing I realized was that I really wanted to share some of the key points some of these incredible people have to say!
So I decided to start a weekly section on my blog titled 'Top Talks', where I can share with you some of the great things I've heard and learned from an array of fascinating, intelligent and diverse people.
It is truly mind-boggling to me how incredibly talented our world is, so I thought doing a 'show-and-tell' of the speeches I come across would be a fun way to get more people thinking about issues they may not have thought about before, or see things from another's perspective.
So without further ado:
WHO IS BRENE BROWN?
Brené Brown is a research professor at the University of Houston, with a PhD in Social Work.
Brené has spent her career studying courage, vulnerability, shame and empathy, as well as being an author of five #1 New York Times bestsellers and giving multiple talks on her research.
Today, I'm writing about Brené's talk on 'The Anatomy of Trust'.
What I got out of this 'Top Talk':
This 'Top Talk' was all about trust. How it is gained, how it is lost, and what it is. The main ideas I got from listening to this talk were the 'B.R.A.V.I.N.G' acronym and her analogy that likened trust to a marble jar. I loved this talk and how true the concepts were to me!
THE MARBLE JAR:
Brené explained trust by comparing it to a marble jar from her daughter's school. When the class is good, marbles go in the jar. When the class is bad, marbles come out.
In the same way, when people do little things to affirm their trustworthiness, marbles go into our 'jar'. When they betray our trust, marbles come out.
Our 'Marble Jar Friends' are those that have filled our jar over time: people we know we can trust.
So how does Brené define trust?
THE B.R.A.V.I.N.G ACRONYM:
Below are the seven 'elements' of trust that Brené goes through (these are on her website, too!):
BOUNDARIES:
You respect my boundaries, and when you're not clear about what's okay and not okay, you ask. You're willing to say no.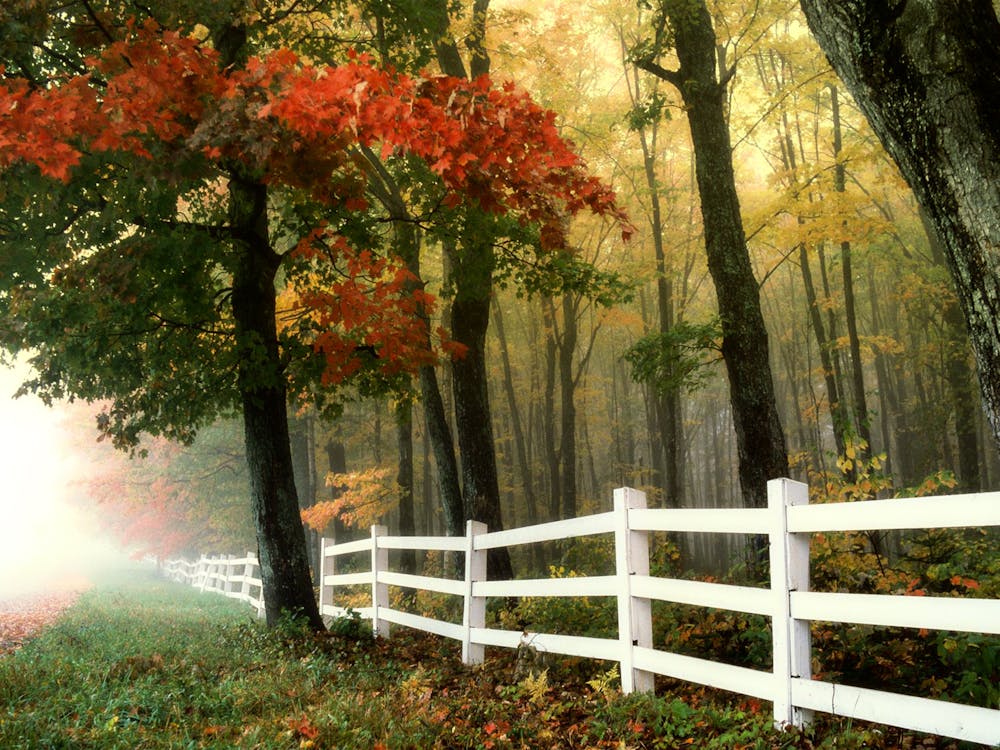 RELIABILITY:
You do what you say you'll do.
At work, this means staying aware of your competencies and limitations so you don't over promise and are able to deliver on commitments and balance competing priorities.
ACCOUNTABILITY:
You own your mistakes, apologize, and make amends.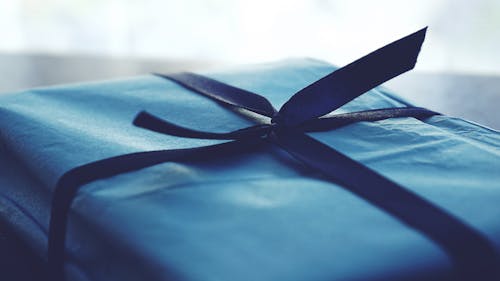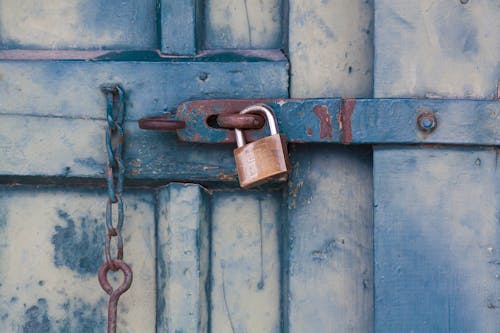 VAULT:
You don't share information or experiences that are not yours to share.
I need to know that my confidences are kept, and that you're not sharing with me any information about other people that should be confidential.
INTEGRITY:
You choose courage over comfort.
You choose what is right over what is fun, fast, or easy. And you choose to practice your values rather than simply professing them.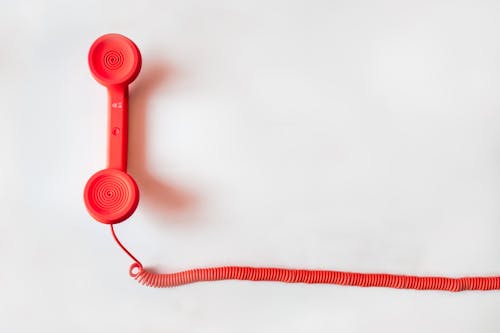 NON-JUDGMENT:
I can ask for what I need, and you can ask for what you need. We can talk about how we feel without judgment.
GENEROSITY:
You extend the most generous interpretation possible to the intentions, words, and actions of others.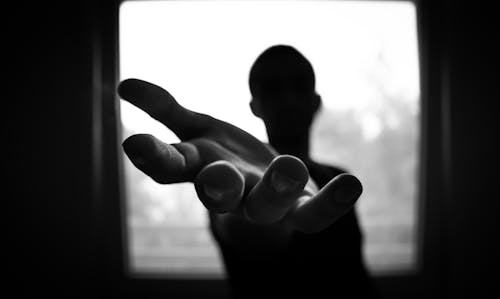 And finally…
Dr. Brown shares these ideas not only for trusting others, but for cultivating self-trust. Below are some questions she came up with to assess our level of self-trust:
B:
Did I respect my own boundaries?
Was I clear about what's okay and what's not okay?
R:
Was I reliable?
Did I do what I said I was going to do?
A:
Did I hold myself accountable?
V:
Did I respect the vault and share accordingly?
I:
Did I act from my integrity?
N:
Did I ask for what I needed?
Was I non-judgmental about needing help?
G:
Was I generous towards myself?